2 of 3 Wharton County COVID-19 cases deemed travel-related – Victoria Advocate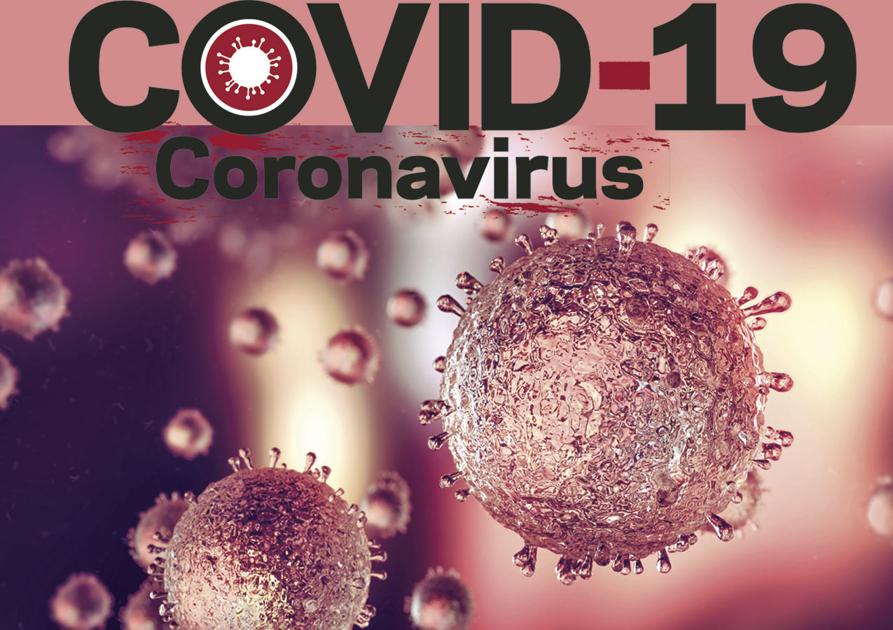 Two of the three Wharton County who tested positive for COVID-19 are believed to have contracted the disease while traveling, officials said on Thursday.
All of the patients are women from the greater El Campo area – two between the ages of 25-35 and one over the age of 65, according to a news release from the Wharton County Office of Emergency Management.
None of the patients had been hospitalized as of Thursday.
One of the cases appears to be related to travel outside of Texas, while another appears to be related to overseas travel, the release said. The third patient is believed to have contracted the novel coronavirus through close contact with the woman that traveled outside of the state.
All persons the three patients came in contacted with have been identified, contacted by state health authorities and are in self-quarantine, the news release said.
As of Thursday, 30 individuals had been tested in Wharton County. Three tests came back positive, 18 came back negative and 9 are pending.
We have been fortunate and must count ourselves blessed that we have not been impacted to the degree some of our neighboring counties have by this pandemic," the release said. "It is only through the diligent efforts of our citizens and responsible behavior by all that we will continue to be protected as a community."